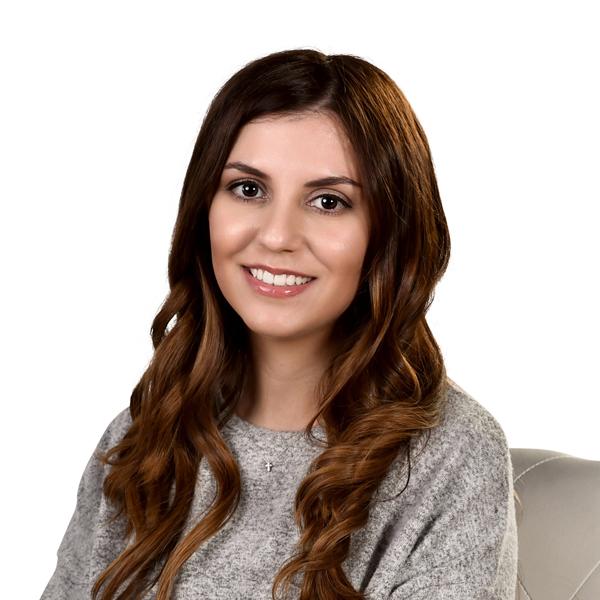 Hey there. Welcome to Honestly Nutrition,
I'm glad you're here!
---
Honestly Nutrition is a platform that shares real nutrition information for real people like you, who are looking for real results. As a registered dietitian, my goal is to help you learn how to eat well, motivate you to move more and encourage you to always love who you are.
Honestly Nutrition promotes eating well through healthy food that nourishes our body and mind, moving more through activities that make us feel good and loving and respecting ourselves and others.
Let's change the conversation about what it means to be healthy. With your help, I want to help create a healthy community. Learn how you can make a difference in your life and the life of others. Together, we can create change.
HN Principles
---
Nourish your body with whole foods including fruit, vegetables, lean protein and healthy fats.
Respect your food and enjoy it socially with friends and family.
Move your body more through activities that make you physically and mentally stronger.
Think and speak positive thoughts about yourself and others.
Spend some more time outdoors and enjoy nature and all it offers.
Rest your mind and body for optimal physical and mental health.
Spread love, positivity and happiness.
Support your local farmers when you can.
HN BLOGS
Sharing all things - nutrition, food, cooking, health, & lifestyle
Something is wrong. Response takes too long or there is JS error. Press Ctrl+Shift+J or Cmd+Shift+J on a Mac.