Hi, I'm Mahsa. Registered dietitian, food enthusiast and strong believer in keeping things real.
Welcome to Honestly Nutrition.
Here's a little more about me. I like to use my education and experience to help others learn how they can live healthy and happy lives. My desire to constantly learn and improve led me to complete a few degrees in science and nutrition; biology, nutrition and a Master's degree in Health Science specializing in Nutrition Communication…to be exact. As a registered dietitian I use this knowledge and experience to share complicated nutrition information in a real, uncomplicated and honest way.
I enjoy working with individuals, families, groups, organizations and the media to share what I know in a way that will connect with my audience. I have created nutrition resources for organizations including Sick Kids' AboutKids Health, fitness facilities, clinics and other online platforms. I currently provide in-person nutrition counselling at my office located in Richmond Hill, as well as online counselling via Skype.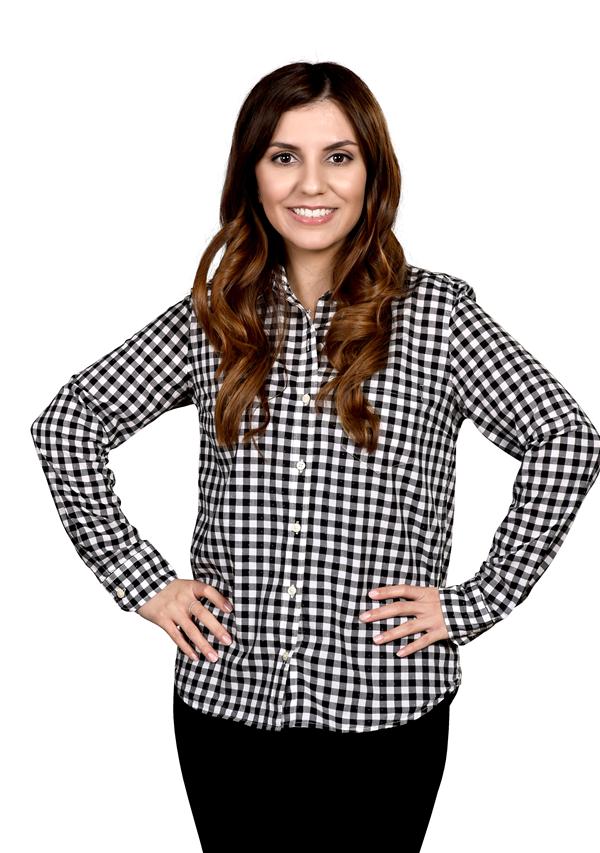 Honestly Nutrition is all about creating a healthy community. Sharing real information with real people and changing the conversation about what it means to be healthy. Honestly Nutrition promotes: eating well through healthy food that nourishes our body and mind, moving more through activities that make us feel good and loving and respecting ourselves and others.
Nourish your body with whole foods including fruit, vegetables, lean protein and healthy fats.
Respect your food and enjoy it socially with friends and family.
Move your body more through activities that make you physically and mentally stronger.
Think and speak positive thoughts about yourself and others.
Spend some more time outdoors and enjoy nature and all it offers.
Rest your mind and body for optimal physical and mental health.
Spread love, positivity and happiness.
Support your local farmers when you can.