Are you new to nutrition and need guidance? Are you tired of doing it all on your own? Have you tried programs that haven't been the right fit? Well then, welcome! You are in the right place.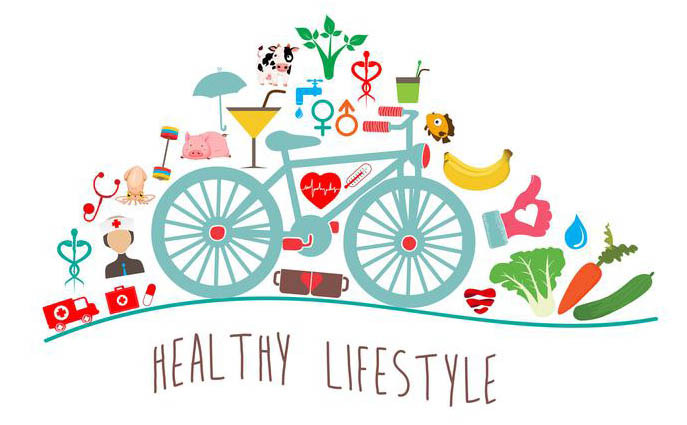 I want to change the way you think about nutrition. Honestly Nutrition is all about learning how to eat well and live a healthy life by respecting the food you eat and learning how to choose the foods that are right for you. I want to share real information to help get you started on your healthy living journey.
I offer a variety of different services and cover a range of nutrition topics from healthy eating, weight loss/gain, disease management, allergies and intolerances, digestive health and much more. My office is located in Richmond Hill, however, I also provide online counselling.
If you are looking for CORPORATE or MEDIA services, you have come to the right place. In addition to counselling, I also provide corporate services including presentations, seminars and resource development. Media services including interviews, recipe development, food photography and articles are also available.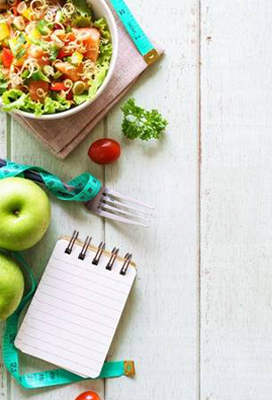 Are you looking for one-on-one counselling sessions? If yes, you are in the right place. I offer in-person and online nutrition counselling sessions for those in the Toronto, Richmond Hill and surrounding area. Online and telephone sessions are available for those outside of this area.
To learn more about how I can help you, feel free to fill out a request for a FREE 15 minute consultation. We can discuss your goals and come up with a counselling plan that will work for you!
Once you're ready to begin you will have the option of choosing sessions on an individual basis or as part of packages. Customized packages are also available and can be discussed in your free consultation.
This 1 month program is perfect for someone who wants a restart or is new and wants to try out a nutrition program without committing long-term. This includes an initial assessment + 3 follow up sessions.
The 3 month program is the perfect "middle" program. It gives you time to start making changes. It is a good starter program if you are looking to lose weight. This includes 1 initial assessment + 7 follow up sessions.
You're really dedicated! This is a 6 month comprehensive program that follows you through your nutrition journey. With unlimited email support you will stay motivated throughout this important time in your life. This program includes 1 initial session with 11 follow up sessions and unlimited email support.
If you're not sure you want to invest in a program, or you would like to customize your own plan, this pick n' choose option is for you!
Add-ons…why not?
Add-ons are a great way to enhance your healthy eating experience. Here is a list of current available add-ons:
Meal plan
Grocery store tour
Kitchen makeover
Extra e-support
Custom recipes
Cooking sessions
Sign Up
If you are interested in a FREE consult, a program or just want to learn more, share your story below and we'll help you get started.