Welcome to Honestly Nutrition! I'm so glad that you're here. This is my first official blog entry for Honestly Nutrition and I'm very excited. As a registered dietitian, I have always had a passion for sharing my knowledge of nutrition and food with others. I realize that there is a lot of information out there, some reliable but the majority, not so reliable. What I want to do is be completely honest with you when it comes to nutrition and living a healthy lifestyle. I want to share REAL nutrition information with you as well as recipes that you can try out at home.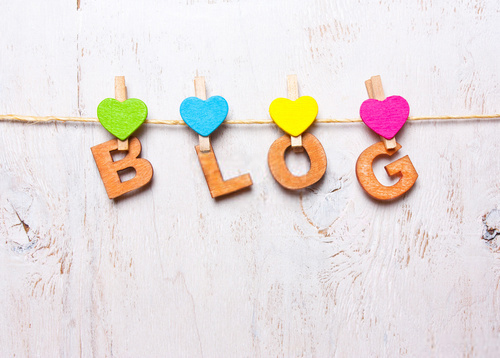 Food plays an important part of all of our lives. Anyone that eats foods often has something to say about it. Whether we associate food with nutrients or social events, it has a unique meaning for us all!
My hope for this website and blog is to be able to create a safe, reliable and honest platform that excites all of you, the readers! My take on nutrition is, empower yourself so that you can make good choices for you. I hope to educate, inspire and motivate you to make a difference in your life. There is no such thing as perfection and that is not what Honestly Nutrition stands for. Honestly Nutrition is all about creating a healthy community. Sharing real information with real people and changing the conversation about what it means to be healthy.
Honestly Nutrition promotes eating well through healthy food that nourishes our body and mind, moving more through activities that make us feel good and loving and respecting ourselves and others. I believe that these three components play and important part in our physical and mental wellbeing. So, before I sign off, I want to leave you with my principles for Honestly Nutrition and those of you who decide to be part of this community. These principles can help us stay on track to living a healthy life and feeling good EVERYDAY.
Nourish your body with whole foods including fruit, vegetables, lean protein and healthy fats.
Respect your food and enjoy it socially with friends and family.
Move your body more through activities that make you physically and mentally stronger.
Think and speak positive thoughts about yourself and others.
Spend some more time outdoors and enjoy nature and all it offers.
Rest your mind and body for optimal physical and mental health.
Spread love, positivity and happiness.
Support your local farmers when you can.